Hey there, let me take you back to a childhood memory of mine that still resonates with me today. I remember a particular evening when something went awry at our church. I can't quite recall what exactly it was, maybe a malfunctioning piano, but it needed to be replaced urgently for an event that night. That's when my dad decided to send me and a much older fellow from our church on a mission to retrieve a replacement from our house, conveniently located near the church.
As we exited the church premises, I turned to my companion, whose name escapes me now (he was Aunty Philomena's younger brother, if that helps jog your memory if you were in my childhood 😊), and proposed that we take a shortcut through a nearby farm to reach our destination more quickly. You see, we were in Africa, where streetlights were a luxury, and the darkness of night enveloped us.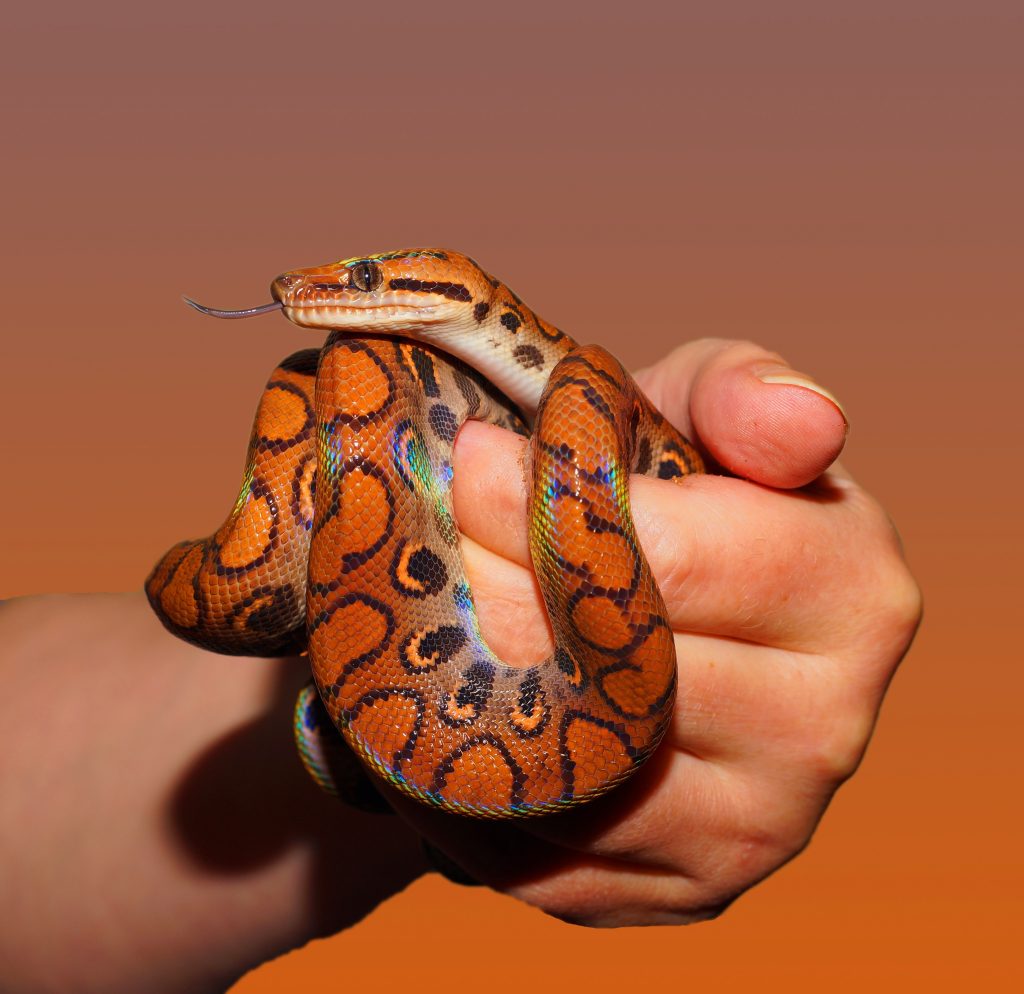 His response to my shortcut idea has always stuck with me: "A shortcut can give you a snakebite." Given the prevalence of snakes in those rural farm areas, he meant it quite literally. Even though I was just a kid at the time, roughly between the ages of 10 and 12 (between 2004 and 2006), this wisdom stuck with me. It's a lesson that applies to that moment and various aspects of life, including business. Essentially, it translates to "High Reward often comes with High Risk."
Over the years, I've come to realize that the only shortcuts you can trust are the ones you've consciously constructed yourself. I like to think of these shortcuts as bridges or systems that we build for ourselves, ones that have been thoughtfully crafted to minimize the risks and ensure we don't end up with metaphorical snakebites.